I started FFE because I felt a moral commitment to help as many people as possible achieve better lives.
The Foundation for Excellence was founded in 1994. After selling his first company, Prabhu Goel and his wife Poonam Goel decided to use part of the proceeds to build a philanthropic foundation to provide scholarships to bright students with financial constraints for college degrees. The initial focus was on medical and engineering degrees in India, because these professional degrees assure a high likelihood of transforming the lives of the bright students. Prabhu reached out to leaders of other  philanthropic organizations in Silicon Valley and built a team that included Raj Mashruwala from Indians for Collective Action, Venki Venkatesh from India Literacy Project,  and Mahaveer Jain from Asha to give shape to the idea and organization. The team was expanded to include Balaji Venkateswaran
from India Literacy Project and Dinesh Katiyar from Asha. Subsequently Pradip Joshi from the Indian Senior Center was also added. This core team contributed to building the Foundation for Excellence.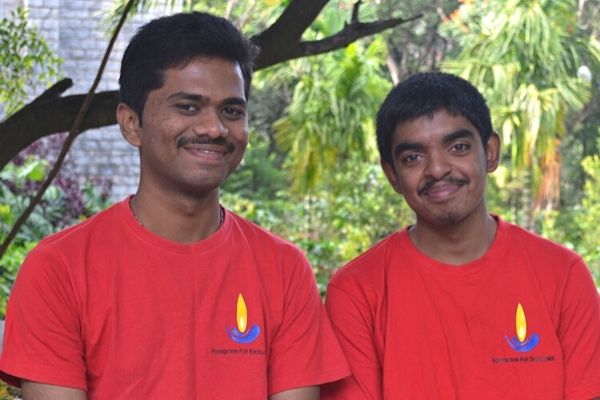 Promising young adults are now leading successful lives and careers due to FFE. As of 2017, FFE has awarded over 47,000 scholarships. And this doesn't count the thousands of people in families and communities who have been positively impacted by FFE's work. The circles of people uplifted by FFE continue to grow. It's become a virtuous circle that is expanding with boundless energy and reach. New circles of people lifted from lives of limitations to lives that enjoy the benefits of strong educations and professional careers.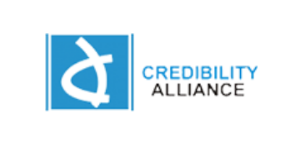 Credibility Alliance Certification
FFE was honored with the Certification of Desirable Norms by Credibility Alliance in 2016
Guide Star India Gold Award
FFE underwent a thorough inspection by GuideStar to receive the Advanced Level – GuideStar India Gold award for demonstrating transparency in the public domain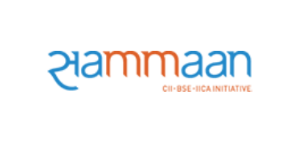 BSE SAMMAAN Approval
The FFE Scholarship Program was also approved by BSE Sammaan. This approval places FFE on the radar of many corporations for their CSR activities.
FFE selects gifted students who have the potential to rise above the rest. Through a donation, you can turn their dreams of studying beyond their means into a reality. Remember, the more you support these students and their education, the bigger your impact in their lives and community!
Get involved with us by fundraising at birthdays, sporting events or other special occasions. For more information, please send an email to india_support@ffe.org with any questions you may have.
Your contributions make a huge difference
Abhay – The only medical student from Mumbai slums
Jyoti – A spirited girl, wanted to be an engineer and a doctor
Govind – A highly innovative engineering student
Aniruddha – Moving story of grit and determination