Education can help lift families out of poverty in a single generation. And, at Avanti, we're doing everything we can to make that happen.
Bharat Navodaya Abhiyan (BNA)
The BNA movement was initiated with a mission to enable, encourage and unite students and alumni of Jawahar Navodaya Vidyalayas to be the instruments of change for India and the world.
Centre for Social Responsibility and Leadership (CSRL) work towards social upliftment through our educational projects. They address the issue of lack of opportunities to the underprivileged but talented students.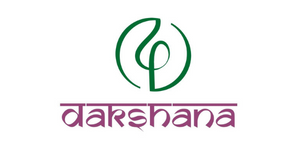 Dakshana helps bright and impoverished students predominantly from rural India to prepare for IIT and medical entrance exams.
A non-profit organization run by a registered society with a mission to uplift the State of Manipur through education and by inspiring youth.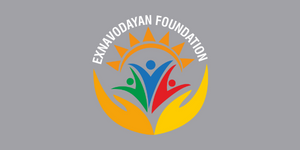 Ex-Navodayan Foundation works with a singular objective of encouraging rural students to compete in the main stream platform with equal vigour and tenor despite the rural background and humble economic background.
Purkal Youth Development Society
Educating the underprivileged of Uttarakhand.
Provide children with holistic care and education, by providing nutrition, healthcare, high quality academics, and full exposure to the co-curricular. Enroll children with potential (predominantly girls) from needy and underprivileged families, preferably from the remoter reaches of Uttarakhand.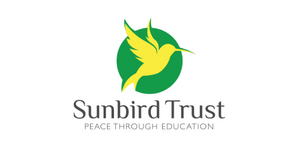 In a region troubled by mistrust and violence, Sunbird is a niche organization working in a poor security environment in the remotest areas with the most underserved.
To create an environment and provide the resources to produce thinking children with work and life skills, who can compete in the real world and achieve their highest potential.
Youth Dreamers Foundation
Youth Dreamers Foundation (YDF) was born with the belief that every child and youth have rights to equal education, skills, and development, irrespective of class, caste, religion, color, economic condition. YDF thrives to strengthen the upcoming generation with easy access to quality education through proper guidance and financial aid leading towards their life ambition.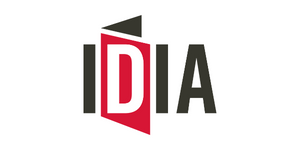 The Increasing Diversity by Increasing Access is a nation-wide movement to
empower underprivileged and marginalised communities by creating top quality lawyers from within
The Tapas project of Rastrotthana Parishat aims at enabling talented male students from socially and economically backward classes to avail education from IIT JEE. The Sadhana Project of Rashtrothhana is an Initiative to empower talented, underprivileged girls in Karnataka.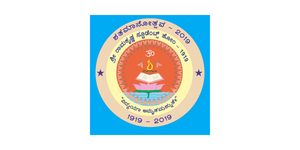 Ramakrishna Students Home
Students Home (Gurukula) provides free school and technical education, food, clothing, shelter, and medical care to around 650 orphan and destitute boys.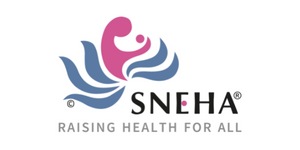 SNEHA is a non-profit organisation that works with women, children and public health and safety systems. Our innovative work in urban informal settlements aims to reduce maternal and neonatal mortality and morbidity, child malnutrition and gender-based violence.
Jawahar Navodaya Vidyalayas (JNVs) is a system of central schools for talented students predominantly from rural areas in India.