When students with high potential do not have the financial ability to go to college, FFE steps in with scholarships & more!
FFE acts as a catalyst that changes the lives of academically brilliant students. Though able to succeed with intellect alone, financial constraints have, in many instances, limited their potential and restricted the good they can accomplish for their families, communities and country. Through FFE's scholarships, a wave of hope, possibility and positivity is created that breaks the cycle of hopelessness and despair, and launches them into a path of excellence, hope and prosperity.
FFE awards scholarships to promising students who are extremely bright and talented, but come from financially constrained backgrounds. These scholarships are granted to students who have scored in the top percentage of Technology, Engineering, Law and Medical state and national entrance exams, and who have already been accepted to highly reputed Institutions in India.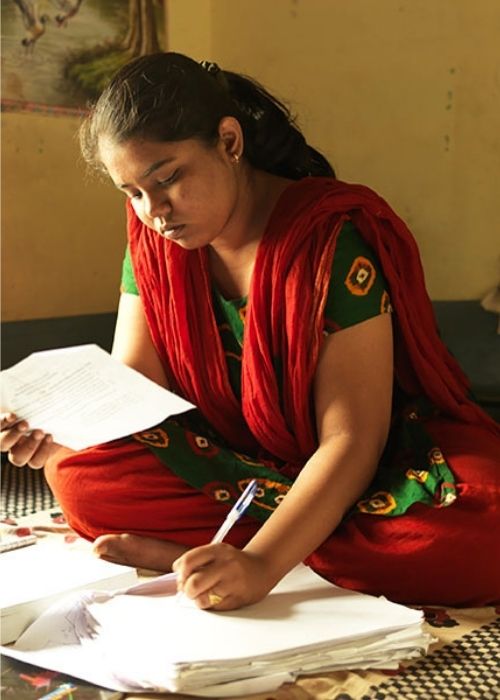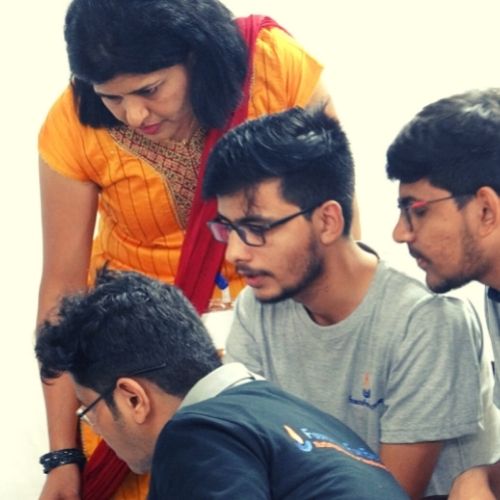 In addition to financial support, FFE augments the scholarship program, with soft skills training and upskilling opportunities for students, preparing them for their careers. Many FFE donors, particularly corporate employee volunteers and FFE alumni provide individual mentorship (focused on employability skills) and career counselling.
As one FFE scholar remarked, "No one in my family ever went to college or worked in an office. Without the mentorship I received from FFE, I never would have found my place in the corporate world"