Assistance beyond scholarship support
FFE aims to make dreams come true that can be experienced by an entire generation and beyond. FFE accomplishes this by supporting students in their goals to gain employment as professionals, pursue their higher education goals, become first-generation entrepreneurs and similar pursuits.
How is this accomplished?
FFE supplements college education with life skills, employability skills and additional technical upskilling courses so that competency and self-sufficiency become the norm.
Courses offered include soft skills (English, Aptitude, Mock Interviews), technical courses through Coursera, online webinars, workshops and modules for interviewing, resume writing, interviewing by FFE's corporate partners, webinars for medical students, mentoring by industry experts and opportunities for internships.
This is unique to FFE and assistance beyond Scholarship Support ensures that graduating students have a well-rounded education, including life and career readiness skills, beyond the regular academic curriculum.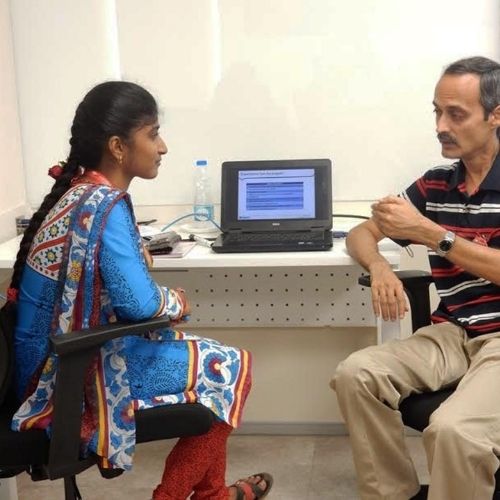 Mentoring Support/3rd Year Students
The Mentorship Program is specifically developed for third year FFE scholars – an appropriate time to initiate support to help them acquire skills that are necessary for building a foundation for a good career.
Connect With Industry Experts
The program enables FFE scholars to interact in one-on-one sessions with experienced individual mentors.
Curated Content
Content curated in-house specially for this program provides the framework for the mentoring sessions.
Enhance Internship/Jobs
Ensures greater preparedness for career opportunities and ability to secure jobs
FFE's alumni pledge to support at least two scholars whenever able, ensuring that the "Circle of Giving" continues. This self-sustaining model ensures longevity of the Program and its mission to transform the lives of gifted buy financially disadvantaged students and their families.