Inspire young minds with skills and confidence to last a lifetime!
Scholars from economically and socially disadvantaged backgrounds often lack the exposure and opportunities to build critical skills that make them job-ready and prepared for the future. Through the Mentorship Program, Mentors play a significant role in the lives of FFE scholars who are often First-Generation learners. Since 2017, FFE's Mentorship Program has helped shape the future of over 1000 scholars, transforming their dreams into reality through this mentoring engagement. A well-crafted Mentorship Program has helped many scholars to enter corporates with their heads held high.
Join us as a Mentor to be a changemaker in the lives of bright young minds.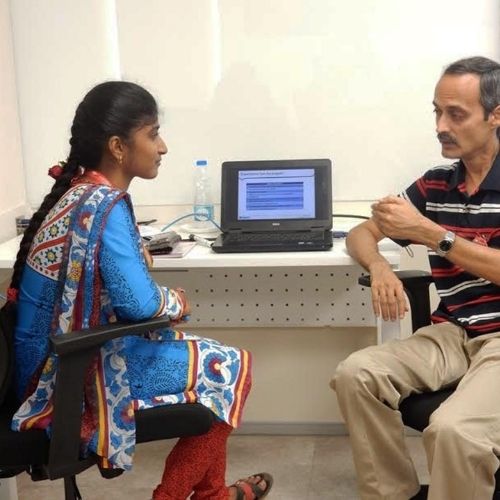 Submit Your Details & We Will Get Back To You.