We Change the Lives of Brilliant Students!
Volunteers acting as facilitators play a very important role in FFE's Scholarship Program. First and foremost, facilitators are responsible for identifying talented students who have the potential to excel academically and professionally. Additionally, facilitators also mentor students and their families, and act as their liaison before, during and after the Program.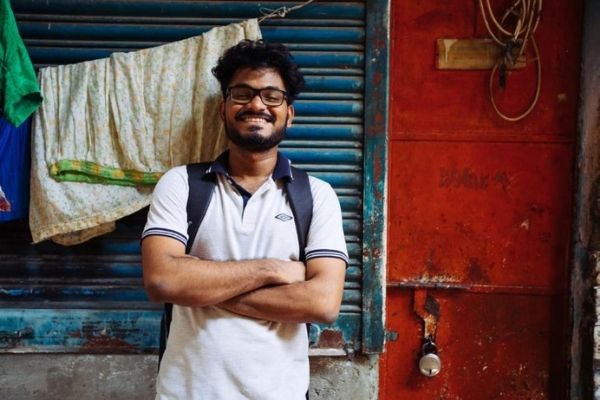 Submit Your Details & We Will Get Back To You.